Apart from the Sunday services there is nearly always something happening on the church premises (look at 'church organisations' and 'community links'). There are also a lot of 'casual bookings' of the premises, so if you are planning to come do anything at the church, do check the following link to see if the room you need is being used. It may help you plan your trip!
Sunday 17th June
Our guest preacher will be the Revd. Ray Adams.  Many will recall Ray's time as Moderator of the South Western Synod prior to his serving as deputy General Secretary of the URC. He now lives in retirement in our District.
December 9th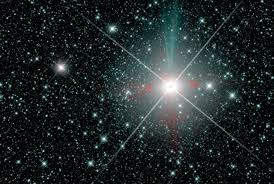 No, its not a misprint!  This really is advanced notice of an event taking place in six months time!
The Partnership of churches is organising a dramatic telling of the Nativity Story that will be an open air event in the streets of Old Town. It is being produced and directed by the same team that created the amazing Passion Play in Wroughton last year  that many of you will have attended or heard about.  A 'flier' has been produced and can be found in the chapel at Immanuel, so make sure you pick one up and find out how you can get involved – actors, extras, musicians, crew, marshalls and programme distributors will all be needed.