HARVEST at Immanuel
Sunday 3rd October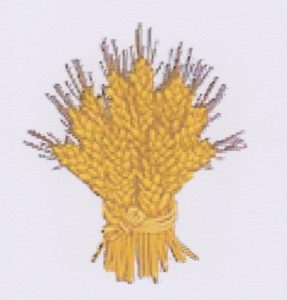 We will be celebrating our own harvest Service and after 18 month absence the choir will be back with us and I am sure will all be in fine voice! 
This year we will be collecting donations for the Swindon Food Collective (Foodbank) and so we are asking for gifts of non-perishable food (tins, packets, jars, bottles etc) that  after the service will be taken to the distribution centre. Please check sell-by dates before making your donation.
Opening up of the premises from September
A number of organisations have already started using the premises and from the start of September that number has really  increased. That said, we are restricting numbers in most of the rooms to enable safer 'distancing' and we do ask that everyone makes use of the sanitizer available and wears a face mask in the communal areas – atrium, corridor and toilets. It will be to each organisation to decide whether to ask for the wearing of masks to be continued in their meeting room. 
Some organisations have yet to decide on when to recommence,  so do check on start dates  before making your journey.