Apart from the Sunday services there is nearly always something happening on the church premises (look at 'church organisations' and 'community links'), but here are few special events coming up shortly……..
What's on in January
The annual Pantomime takes place  during  January so many church groups will be taking a little break for a week or so, but if you are planning to call in at all, check the ad hoc bookings link below, or you may find the room  you want to use is occupied!
Saturday 27th January

For the past 54 years the last Saturday of January has seen the visit of the prestigious, prize-winning Aldbourne Band, and this year is no different. They will be back to 'wow' the audience with their amazing sound on the occasion of their 55th visit! The concert starts at 7.00pm (note  the earlier start than usual for concerts at Immanuel)  and tickets will be available at the door priced £10.
Sunday 28th January
The following morning, at 10.30 am, back by popular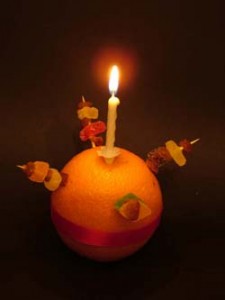 request is a Christingle Service. If you've never attended such a service,  do pop along and discover  this delightful tradition. It's a service for all the family.