Check the Calendar….
Apart from Sunday services there is nearly always something happening on the church premises (look at 'church organisations' and 'community links'). There are also a lot of 'casual bookings' of the premises, so if you are planning to come do anything at the church, do check the following link to see if the room you need is being used. It may help you plan your trip!
August 19th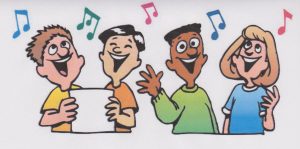 6.30pm: "Summer Singalong" at Immanuel
During the month of August each year, evening services throughout the partnership are united services hosted in turn by each of the churches. Following the  last year's successful singalong, Immanuel will once more echo to the sound of piano, keyboard and organ, together with bass and drums  as we join together to sing some favourite hymns and choruses. Geoff Gleed will be leading the proceedings and we shall join together for a cup of tea or coffee in the hall at the end.  Do come along – it is a friendly, relaxed hour of worship.
December 9th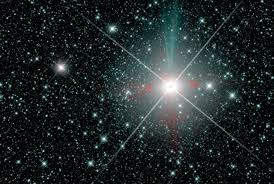 No, its not a misprint!  This really is advanced notice of an event taking place in six months time!
The Partnership of churches is organising a dramatic telling of the Nativity Story that will be an open air event in the streets of Old Town. It is being produced and directed by the same team that created the amazing Passion Play in Wroughton last year  that many of you will have attended or heard about.  A 'flier' has been produced and can be found in the chapel at Immanuel, so make sure you pick one up and find out how you can get involved – actors, extras, musicians, crew, marshalls and programme distributors will all be needed.
Auditions are coming up and  there are TWO sessions that you can come along to. The first session is on Monday 2nd July beginning at 5pm until 8.30pm. The second is on Tuesday 10th July from 5pm once more. Both sessions will be held at Christ Church Old Town Swindon.
The director is looking for a huge company of actors who will contribute to the storytelling along the way, performing small vignettes to help the audience to understand all the perspectives of those taking part in this epic journey.
If you would like to be involved in any way as a performer or in production please get in touch and she will arrange which audition session you can come along to.
If you cannot make either session but would like to audition, please get in touch as it might be able to accommodate an alternative date.
Contact     thejourneyswindon@gmail.com