Access to the Church buildings
The number of users of our premises is increasing,  so if you are planning to 'pop in'  for whatever reason, it may be useful to check that  the room you want to enter is available. Here are  charts  showing both the regular and 'ad hoc' bookings:
Immanuel Regular Bookings 2023
October 8th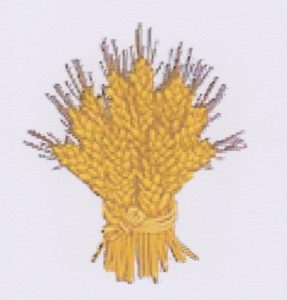 The service on 8th  October  will  be Immanuel's traditional  celebration of Harvest –  an opportunity  to  give thanks to  God for his goodness to  us, and to  perhaps remember those less fortunate than  ourselves
Covid Regulations 
Although the wearing of face masks is no longer mandatory ,  we would ask all users to be courteous to others  in the building  and bear in  mind that  other  users may  be 'vulnerable'….   The use of a face masks in the 'communal areas'  might  be considered…… atrium, corridor and toilets.
We will continue to place hand sanitizer at the entrance for you  to use if you wish.
Each organisation hiring the premises must determine their own 'rules' concerning the wearing of masks, distancing and ventilation within their allocated room(s).