The Congregation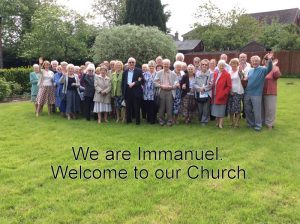 The Minister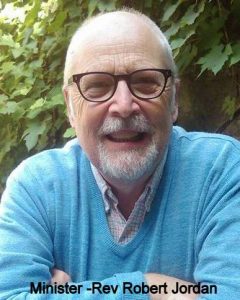 The Revd.Robert Jordan M.A. has been Immanuel's minister since April 2010. He was born in Argentina and spent most of his life there (apart from  a period of study in Scotland) and is bi-lingual in English/ Spanish. He is married with two daughters.
Church Secretary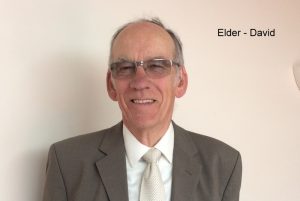 Currently our secretary is David Leadbeater.   Together with a group of Elders he organises  the life and smooth- running of the church .  Like all elders within the United Reformed Church  he has been chosen by the members of the local church and ordained to office.
ChurchTreasurer
Our Treasurer is Sue Goodall, who, with a dedicated finance team, works to keep our accounts in order
The Elders
The elders meet with the minister every month and have  oversight of the church – its worship, pastoral care, finances, outreach, as well as day-to-day matters covering maintenance and cleaning. They work in conjunction with other church committees (Buildings and Grounds, Finance,  World Concerns, Outreach and Worship).